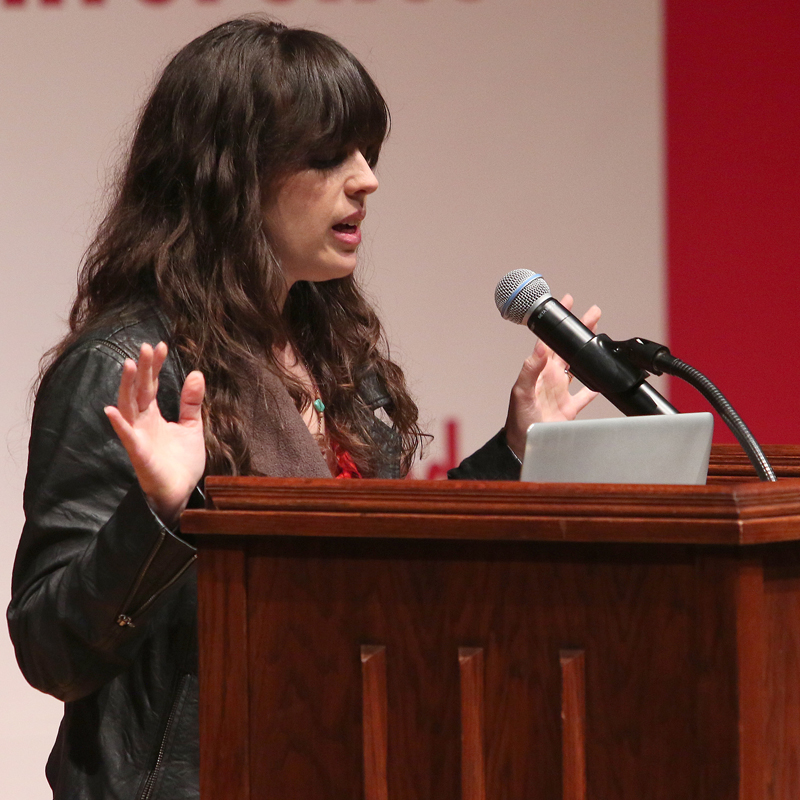 "I desperately wanted to fix my hometown, Miami. To help create place. I thought if we could only convince people, show them the power of place, its value, that things could change. I just needed to find a way to prove that to people."
Mariela Alfonzo describes her methodology for measuring great places. What aspects of the built environment can be measured, and how can these measurements help us make decisions that lead to quality places?
This presentation is also available with closed captioning at iTunes U.
The 2015 Placemaking Conference was held on March 23, 2015 at the University of Oklahoma.