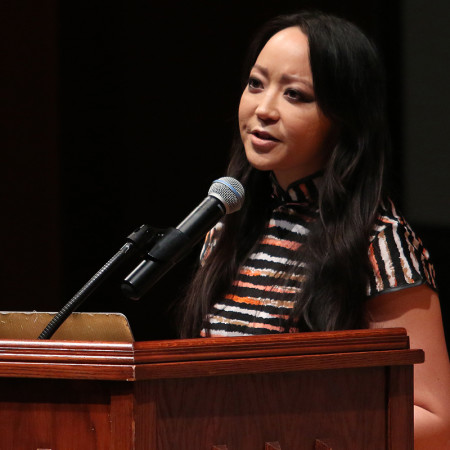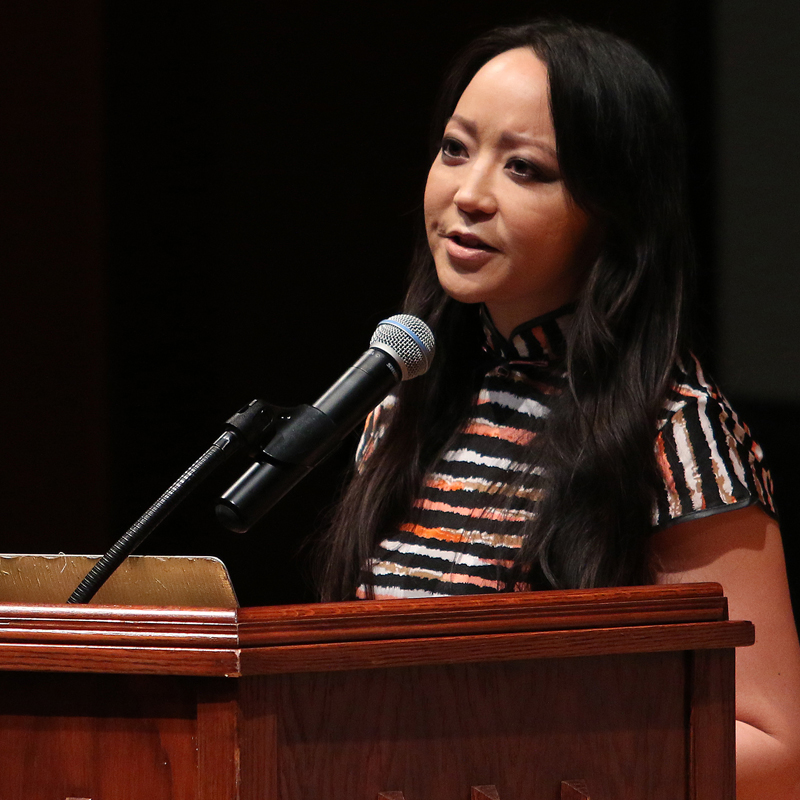 "Our personal anxieties extend into our public life, and many of the conflicts in our communities come from a lack of trust and understanding. We know fewer neighbors, which means we have our guards up… We have a greater tendency to be impersonal and adversarial."
"It is about remagining the ways that our communities can be built and designed… how our places can better reflect what matters to us as a community and as individuals."
Candy Chang shares her inspiring community projects that reveal how our memories, emotions, hopes, and dreams are tied up in physical space of our communities.
This presentation is also available with closed captioning at iTunes U.
The 2015 Placemaking Conference was held on March 23, 2015 at the University of Oklahoma.