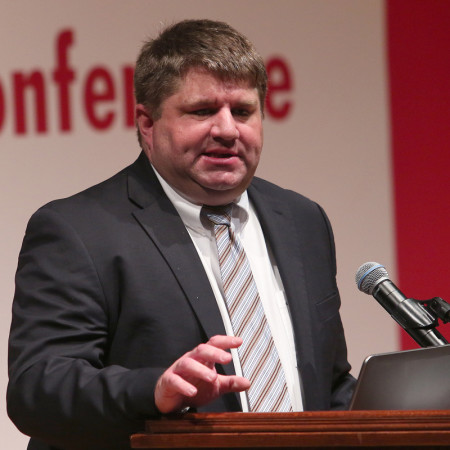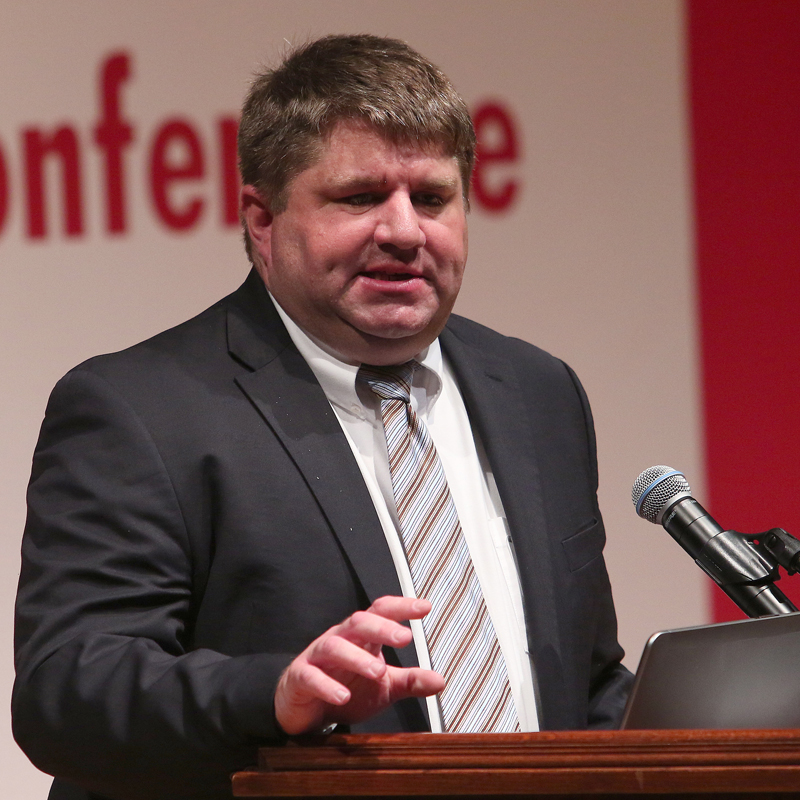 "A brand in a community is a promise a place makes with people. In communities we are working, we are working on branding for people who live there rather than to attract people in."
Tripp Muldrow works with communities to express their identity and culture in meaningful ways.
This presentation is also available with closed captioning at iTunes U.
The 2015 Placemaking Conference was held on March 23, 2015 at the University of Oklahoma.