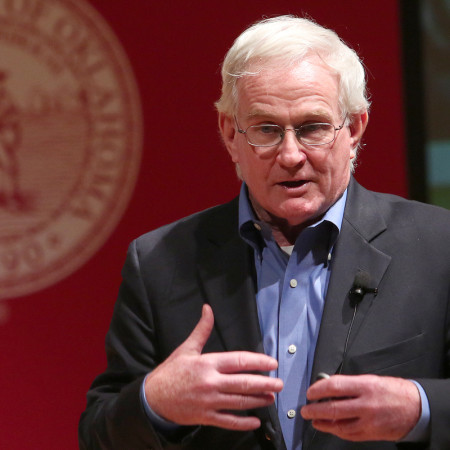 "Cities are being driven by their ability to attract talent. The most important investment a city can make is education."
"Denver is an example of a city that made an intentional decision to invest in mass transit. Oklahoma City made a decision to tax themselves to invest in the future, not to wait for the future to happen."
Implementing community change is a challenging process, and former Pittsburgh mayor Tom Murphy led his city through this process with investments in culture and partnerships with universities.
This presentation is also available with closed captioning at iTunes U.
The 2015 Placemaking Conference was held on March 23, 2015 at the University of Oklahoma.