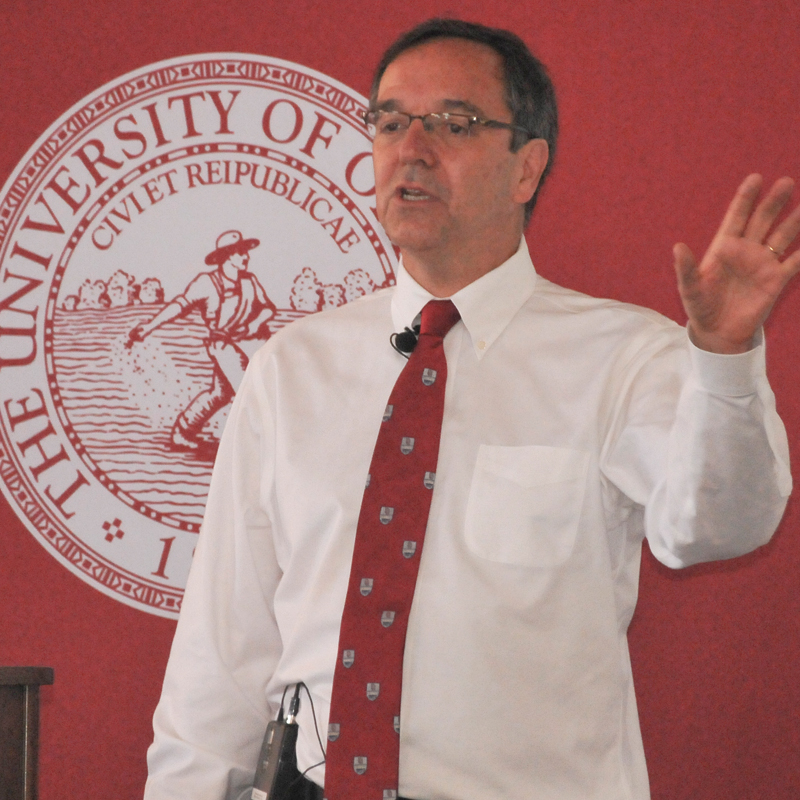 "To improve walking you have to make the pedestrian the priority."
"If you can build cities that work for people who are 8 years old and 80, you have hit the mark."
Global cities are facing challenges that can be solved with new perspectives on equitable urban design and transportation. Cities must compete globally to offer high quality of life. Gil Penalosa shares his message about how cities that are designed for people of all ages will be successful in the future.
This presentation is also available with closed captioning at iTunes U.
Gil Penalosa also participated in a Placemaking Residency visiting Tulsa and Oklahoma City following the conference.
The 2015 Placemaking Conference was held on March 23, 2015 at the University of Oklahoma.