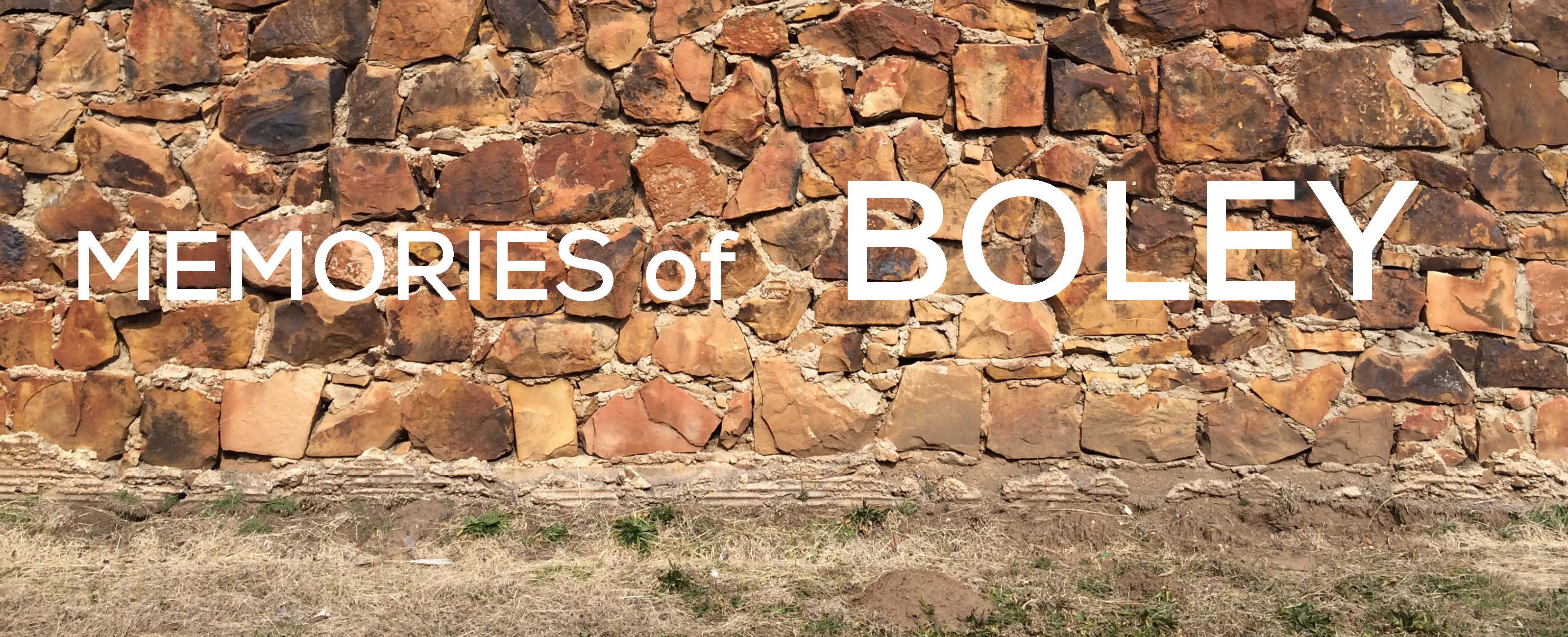 Boley is a town with an amazing history as a thriving all-black community in Oklahoma, now known best for its annual Boley Rodeo. We visited last spring to meet with community members and help generate some ideas for community projects. We were struck by the vibrant memories residents had of the community, and how these memories were intimately tied to buildings, streets, and places in town.
Pecan Street is Boley's main street. As you enter town on Pecan Street, you pass over a small bridge with a view of buildings rising up a gentle hill. While many of the buildings and businesses of Pecan Street have been lost over time, we wanted to capture the memories of people who have spent time here as a tribute to this special place.
So many of the memories recorded here revolve around attending the school, visiting Pecan Street, and enjoying events and daily life with neighbors. They reveal the importance of Boley as a place where people come to be together.