The Institute for Quality Communities is performing a study to enhance the Western Avenue streetscape project proposed as part of the 2007 General Obligation Bond Package. The project will focus on placemaking and walkability by proposing streetscape elements and land use policies consistent with the community's vision. This page provides an opportunity for the public to provide input and follow our progress.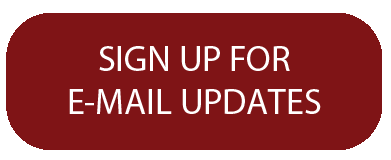 UPCOMING EVENT
Placemaking

Placemaking is about using the built environment, and especially public spaces (including city streets) to promote a sense of place, identity, and community. Placemaking enhances the branding and economic development potential of an urban commercial district.

Walkability

Walkability is a description of how safe and inviting it is to walk within the district. Walkability is influenced by the design of the street, sidewalks, and buildings. Walkability is an important feature of an urban commercial district where people might shop along several blocks.
The Study Area

The Study

Part 1 is a detailed placemaking blueprint between NW 41st and NW 46th Streets.

We will look at the combination of buildings, parking, signage, sidewalks, and other public infrastructure to make the core of the commercial district more cohesive, more walkable, and to mitigate issues with parking and access. We will consider how streetscape elements contribute to the identity and sense of place on Western Avenue.

Part 2 is a study of the land use and urban form policies between NW 36th and NW 48th Streets.

We will make recommendations about design overlays and development regulations that could help define a sense of place on Western Avenue as development of the area continues. New development should be consistent with the goals and visions of the community for the future of the Western Avenue urban commercial district. Similar overlays exist for Downtown, Midtown, Bricktown, and Uptown 23rd Street in Oklahoma City.
Blog
Contacts
Shane Hampton, shanehamp@gmail.com
Project Manager, Institute for Quality Communities
Kim Cooper-Hart, kim.cooper-hart@okc.gov
Urban Redevelopment Planner, City of OKC Planning Department