A free workshop on infill development will be held on September 12 in Norman and September 13 in Oklahoma City. Each day will feature the same program. Registration is required.
Workshops
Oklahoma City
Friday, September 13, 2013 8:30 am – 4:00 pm Oklahoma City Civic Center (Map) Register (Free)
Topics
Learn the design characteristics of compatible infill development and how it can increase property values and help revitalize historic neighborhoods and commercial districts. Topics include new houses in historic neighborhoods, affordable infill, commercial district walking tours, additions and attic conversions, and storefronts in historic districts.
Speakers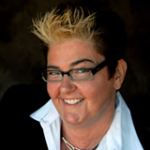 Lynn Taylor
President of Taylor Made Plans LLC, in Nashville, TN. Taylor is an expert on residential infill in historic neighborhoods.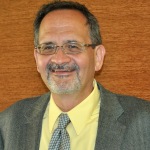 Ron Frantz
Associate Professor of Architecture, University of Oklahoma College of Architecture and Institute for Quality Communities. Frantz is an expert on historic commercial architecture and design.
Registration

All-day attendance can be counted as 7 required learning units (LUs) for AIA continuing education.
Event sponsored by the Norman Historic District Commission and the OKC Historic Preservation Commission and made possible by a grant from the National Park Service, U.S. Department of the Interior, through the Oklahoma Historic Preservation Office Certified Local Governement (CLG) Program.