The 2013 IQC Placemaking Conference is April 3, 2013, featuring world leaders in placemaking, urban planning, historic preservation, public health, and walkability. The conference is free and open to the public. Visit iqc.ou.edu/conference for more information.
Past Events
TEDxOUSalon: An Afternoon of Urban Inspiration
NOVEMBER 8, 2012 | 3:00 – 5:00 PM | FRED JONES JR. MUSEUM OF ART | TEDXOU.COM

"For the first time ever, the TED Prize went not to an individual, but to an idea on which our planet's future depends: the City 2.0. An event to share the powerful narratives of urban innovators and organizers, stewards and artists, builders and taste makers."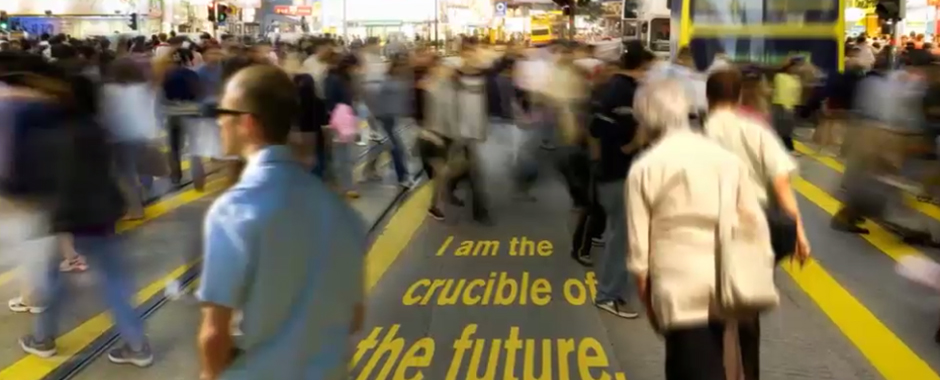 2011-2012 IQC Lecture Series
Thank you for attending the 2011-2012 IQC lecture series.
View full videos and highlights of past presentations at the OUIQC YouTube page, or follow the links provided below to a specific video.