Google Maps is one of the tools we use every day. With maps, aerial imagery, birdseye views, and street view, it is extremely useful for everyone at the IQC. A while back, Google made it possible to view historic satellite imagery for many regions, making it possible to track change in an urban area.
As a demonstration, let's check out one of the most dramatic evolutions in Oklahoma- the WinStar World Casino near the Texas border, which has become the world's largest casino. Google's aggregated imagery lets us go back to 1996, then follow the growth of the area to 2012.
Now, Google is taking this concept a step further by allowing users to view all of the street level imagery that has been collected since around 2007.
I took a look around Google's street view images in OKC to find some of the most dramatic changes in Oklahoma's capital city.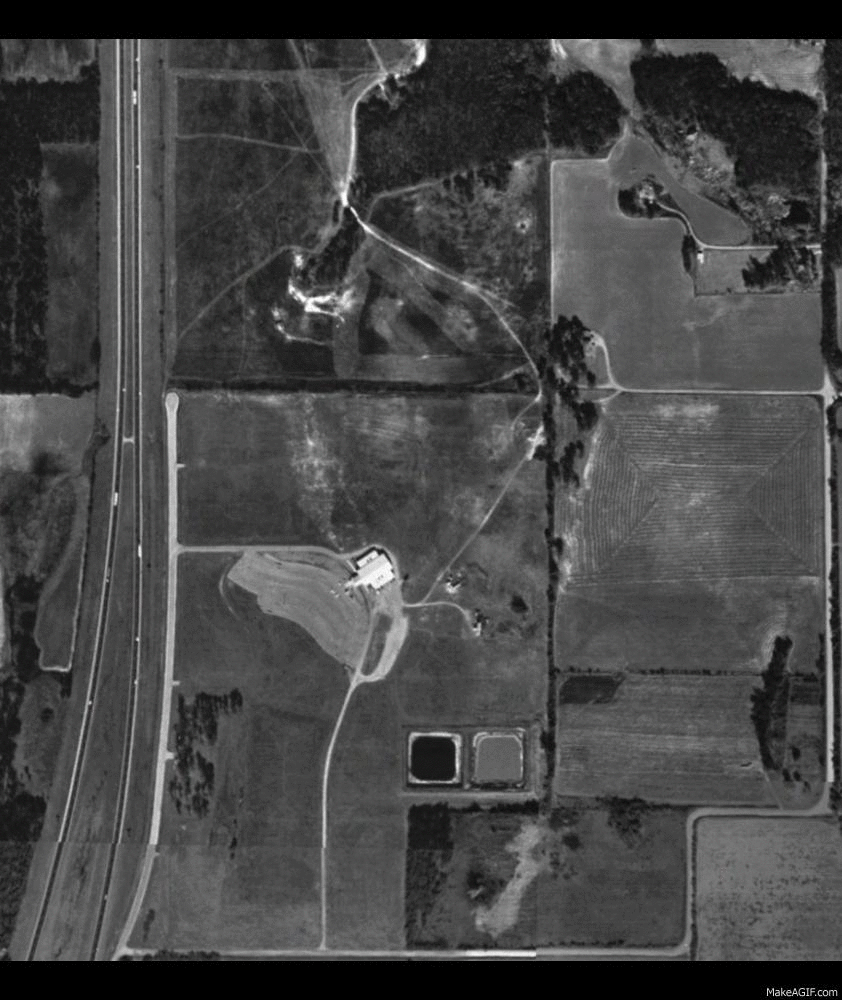 Construction of Devon Tower
Project 180 Street Improvements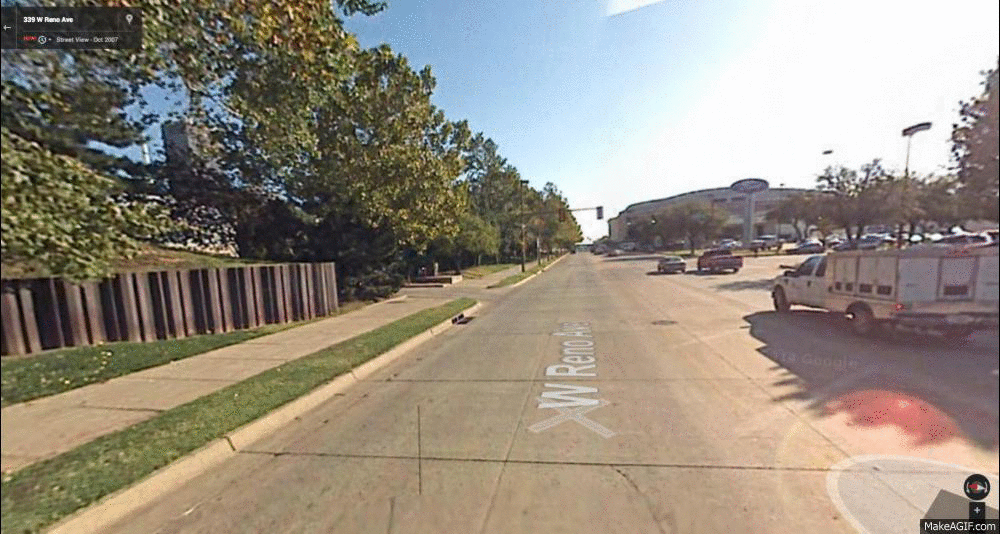 Chesapeake Campus Expansion
Removal of I-40 Elevated Interstate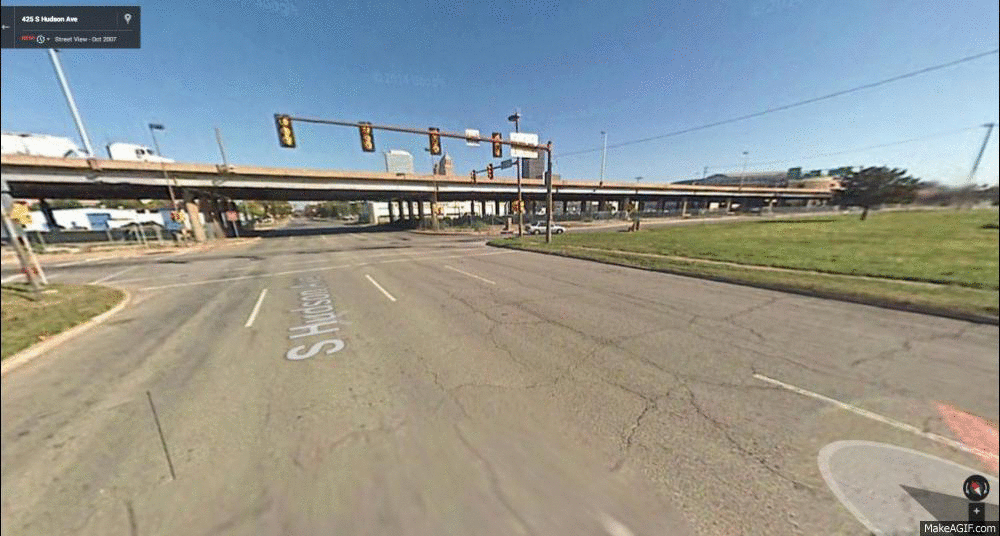 Suburban Growth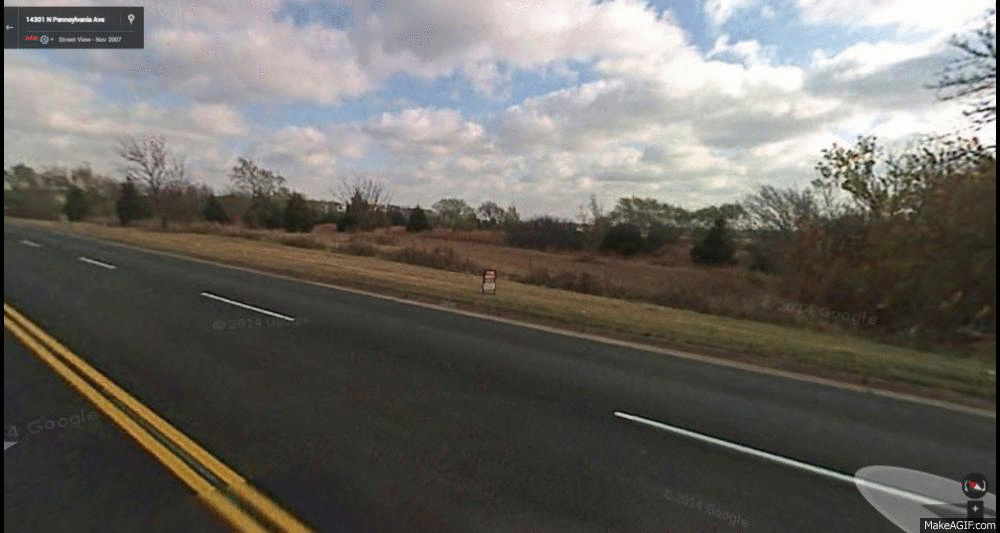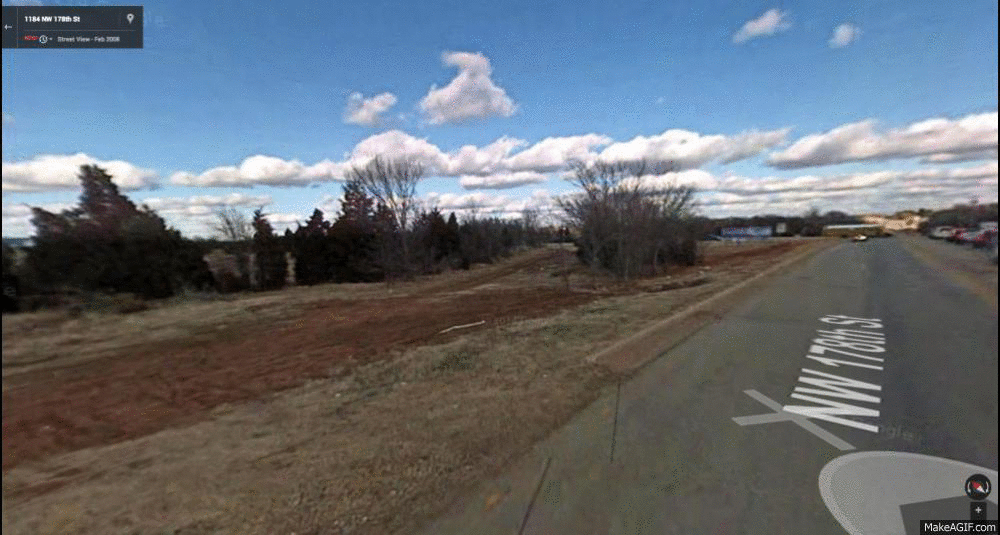 I was hoping to find some good transformations from Tulsa, but many of Tulsa's most dramatic changes have happened since the last time the Google truck went through. We'll have to wait until they update some of Tulsa's urban neighborhoods again.
But, here are some bonus transformations from Dallas and Fort Worth.
Klyde Warren Park, Dallas
West 7th, Fort Worth