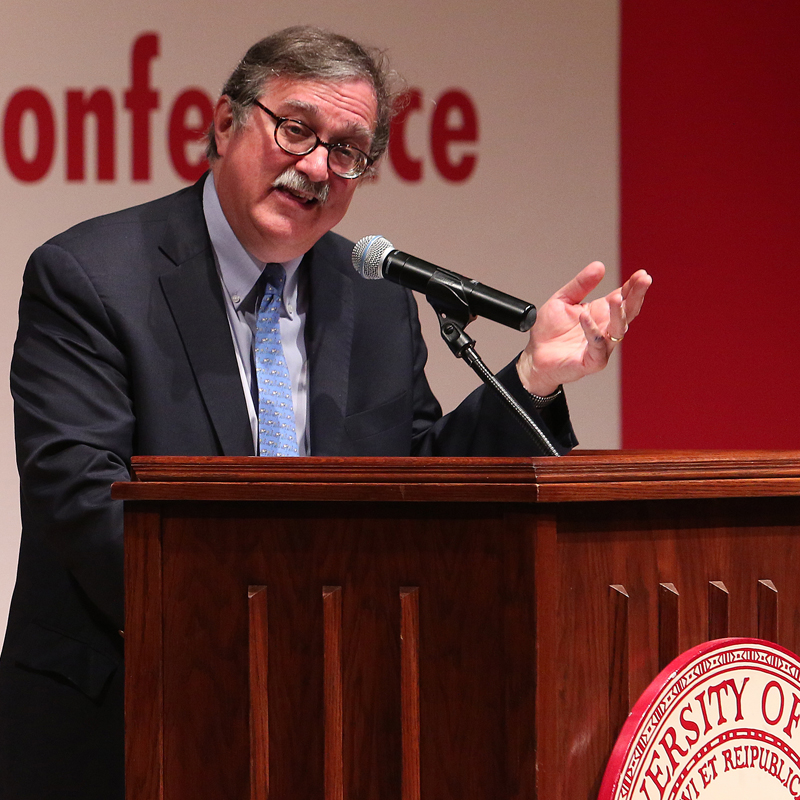 With increasing globalization and digital technology, it can sometimes seem that the world is becoming placeless. Wilfred McClay describes why a sense of place still matters, and the dangers of ignoring it.
Wilfred McClay is the Blankenship Chair in the History of Liberty at the University of Oklahoma and the editor of Why Place Matters, one of Planetizen's Top 10 Books of 2015. His research interests focus on the intellectual and cultural history of the United States, with particular attention to the social and political thought of the 19th and 20th centuries; the history of American religious thought and institutions; and the theory and practice of biographical writing.
This presentation is also available with closed captioning at iTunes U.
The 2015 Placemaking Conference was held on March 23, 2015 at the University of Oklahoma.