Renew Australia (01:45)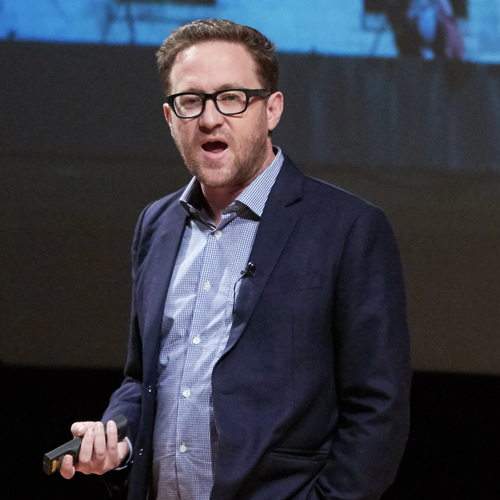 Marcus Westbury
Renew Australia
Marcus Westbury is the founder of the multi-award-winning Renew Newcastle and Renew Australia projects that have helped launch more than two hundred creative and community projects in Newcastle, New South Wales, and reopened more than a hundred vacant properties across Australia.
A New Dallas (23:20)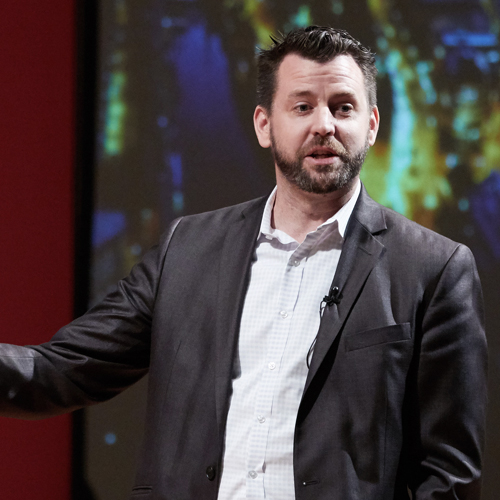 Patrick Kennedy
A New Dallas
Patrick Kennedy is a planner and urban designer, focusing on the relationship between movement infrastructure design and real estate market dynamics. He is also the co-founder of his design firm Space Between Design Studio and of A New Dallas, a non-profit promoting transportation alternatives and neighborhood revitalization.