Seminole Building Inventory
Students conducted a historical survey of 17 square blocks of downtown Seminole.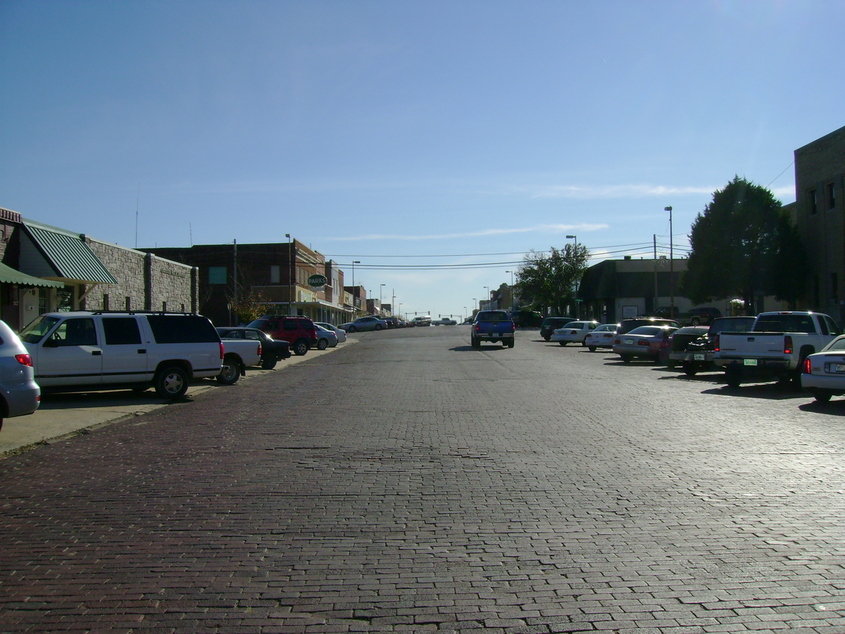 Seminole, Oklahoma – Spring 2013
The project was an inventory of 17 square blocks of downtown Seminole, Oklahoma. The students paired up and surveyed four blocks of the historic downtown in Seminole as well as the train depot area. Staff members from the Oklahoma Historical Society's State Historic Preservation Office, Oklahoma Department of Commerce's Oklahoma Main Street Center, the University of Oklahoma's Western History Collection, and Seminole Main Street Program provided an incredible network of trainings and resources for the students. An on-site day of exploration in Seminole let students meet property owners of six different buildings. Architectural surveys that day included Main Street facades, alleyways, basements, first floor commercial spaces, and upper floor apartments.
Related Content